Owlet Smart Sock — Is It Worth It?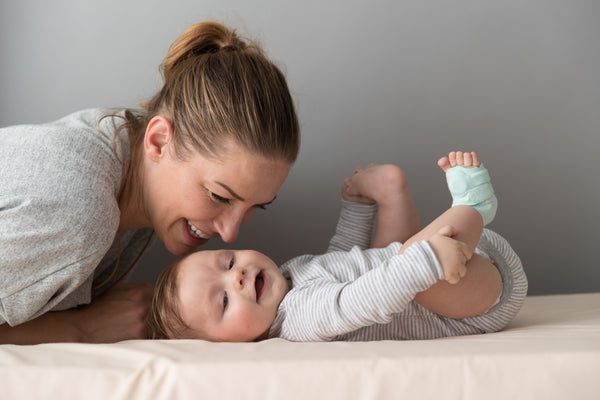 You really want the Owlet Smart Sock but you might be asking, 'is it really worth it?'. As a parent with a new bub, you'll quickly find out just how valuable a good night's sleep is worth. Endless nights of barely any sleep start to add up and pretty soon you'll forget what a good night's sleep even is. But trust us, it doesn't have to be that bad!
From a recent study of almost 50,000 Owlet parents showed that 94% of parents reported better sleep quality when using the Owlet Smart Sock and 96% report feeling less anxious. Since most parents use the sock for at least 6 months, that's a lot of extra Z's!
The Owlet Smart Sock gives parents peace of mind and allows you to check in on your little one while they're sleeping so you too can get some rest. Because when you get the sleep you need, your bub gets the mom and dad they deserve and that's priceless.