Phone a friend: how to help your parent friends in isolation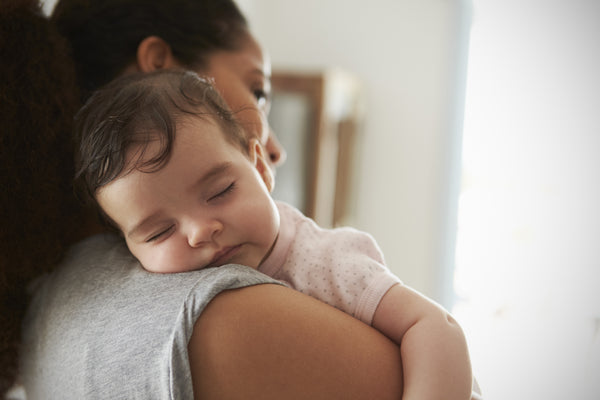 Isolation isn't fun for anyone. When you've exhausted all that Netflix has to offer, it starts to get a little boring and then it sinks in…just how much you miss your friends and family. For those without children, it can be an opportunity to enjoy some alone time, learn a new hobby or just relax. But for those with kids, it can be exhausting, a mental strain and become lonely, even though you're accompanied by another person every hour of every day - some might say that's actually the problem!
The struggle is real and we can all use a helping hand. Reaching out to check on our friends, parents or not, is an important part of making it through isolation. If you've got a friend that has been parenting non-stop and needs a break, then these tips are for you:
Offer to virtually entertain the kids for a half hour – Sometimes parents need a quick break to re-fuel. You don't have to offer your services for a full day, even 20 minutes can help.  Distracting the kids for a few minutes can help your friend finally have a peaceful cup of coffee, take a shower or catch up on laundry. You don't even need an itinerary, kids love to chat – they'll probably spend 20 minutes telling you about a bug they found in the backyard.
Drop off some baked goods – If you're looking to compete for friend of the year then this is your moment. We all know take-away is delicious and convenient, but after a while it can become quite costly and sometimes unhealthy. Help a friend out by baking a meal or something nice for afternoon tea, they'll love you forever!
Let them know you're thinking of them – For long-distance friends, isolation can be particularly difficult due to travel restrictions. If you're struggling for time and can't offer a virtual half hour or drop off a baked goodie, then a simple text can still go a long way. Check in on your friends, ask how their day is and let them know you haven't forgotten them.
Isolation can be, well…isolating. Staying in touch virtually is important and will help both you and your friends. If you've got any other tips then drop us a comment and we'll update our blog with it.