HAVE QUESTIONS ABOUT SMART SOCK SIZING OR WASHING YOUR SOCK?
GET OWLET SMART SOCK TIPS HERE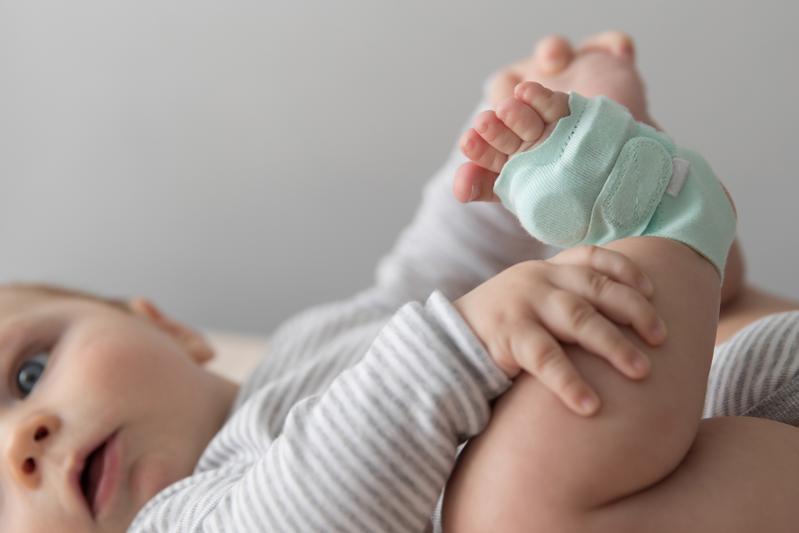 Owlet Sock Sizes: Sock Sizing & Fit
Every Smart Sock comes with three fabric socks. Using the right size and knowing proper placement will help provide an all around better experience.
Learn more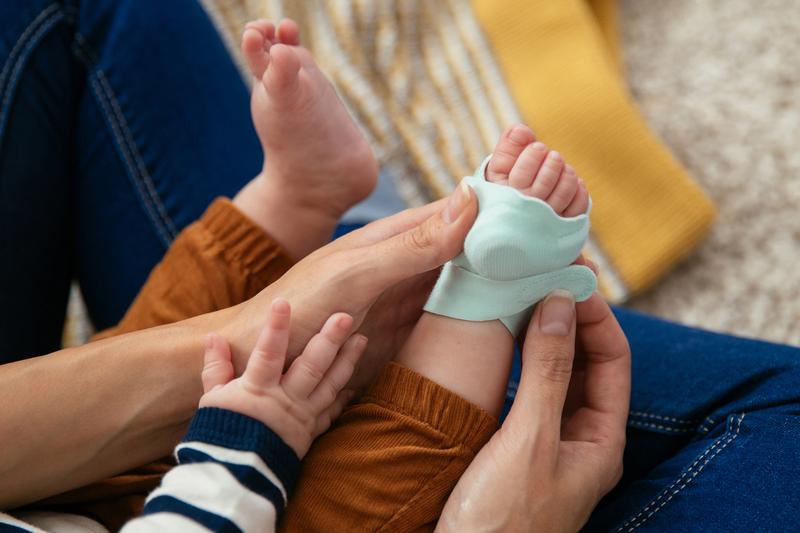 Sock Care & Washing Your Sock
Keeping your Smart Sock clean will help it last longer and make it more comfortable for baby. Refer to this guide for how to wash the Smart Sock and other simple care tips.
Learn More