Evidence for Peace of Mind — Data on 47,495 Owlet Users Summarized in a Pediatric Journal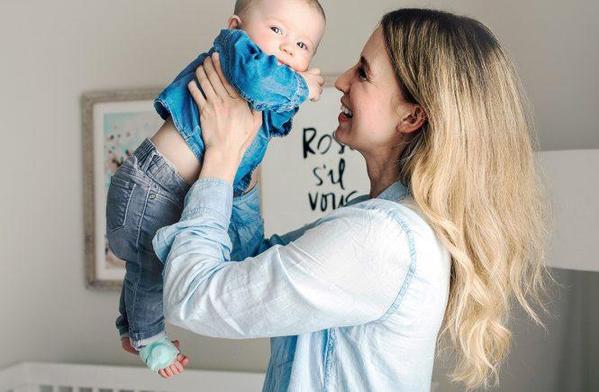 Huge news at Owlet!
As one of the pioneers for in-home monitoring of infants, we felt a big responsibility to provide superior technology and peace of mind for parents. Nearly two years later, we are proud to continue pioneering by being the first in-home health monitor to share its unique data collected from nearly 50,000 newborns. Our observations have been published in Global Pediatric Health, a peer-reviewed medical journal!
The paper includes analysis from tens of thousands of babies monitored at home with Owlet and validates what so many of you already know and have experienced in your own lives: the Smart Sock reduces parental anxiety, improves Mum's and Dad's sleep and is easy to use.
To our knowledge, our publication shares the most extensive dataset that describes the advantages of the new generation of home-monitoring technology by Owlet in newborns.
You can read the full-text article here. Here are some highlights for you:
     Evidence for "Peace of Mind:" 96% of parents using Owlet feel less anxious, debunking the long-held theory that in-home monitoring leads to more anxiety for parents.
     Better Quality Sleep for Parents: 94% of parents report better sleep quality while using the Owlet Smart Sock.
     Generation Shift and Knowledge-Empowered Millennial Parents: 75% use in-home monitoring for peace of mind or the desire to know more about their child.
     Healthcare Confidence: 37% of Owlet users had at least one healthcare industry professional in the household.
     Safe Sleep for Babies: 82% of parents report practicing the safe sleep guidelines from the American Academy of Pediatrics (AAP).
This is the first of many observations and clinical studies we plan to publish. It is in line with our mission to better care access for babies in the home by empowering parents with the right information at the right time.